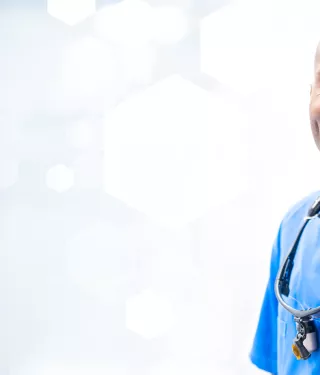 Getting started with DTX Studio™ Clinic
Training videos, tips and tricks, FAQs, and much more to make sure you get a good start with your new imaging software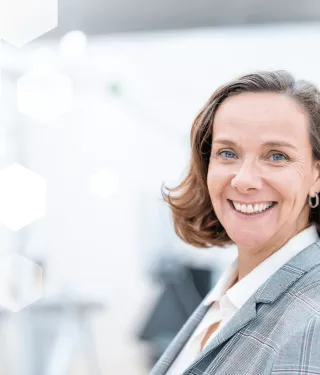 Getting started with DTX Studio™ Clinic
Training videos, tips and tricks, FAQs, and much more to make sure you get a good start with your new imaging software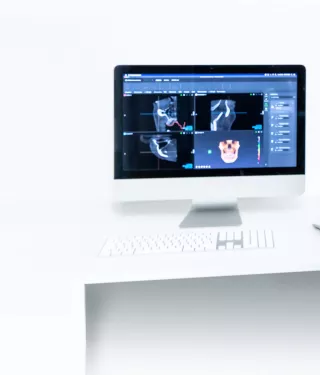 Getting started with DTX Studio™ Clinic
Training videos, tips and tricks, FAQs, and much more to make sure you get a good start with your new imaging software
Welcome to DTX Studio Clinic!
We're happy that you have chosen the DTX Studio Clinic imaging software for your dental practice. We have compiled material that will help you get started in a smooth and efficient way. On this page you will find introductory training videos guiding you through the exploration of DTX Studio Clinic and all available features. You will find an overview of useful shortcuts, the most frequently asked questions, and a demo case to get you started.
Get-started videos
Use these how-to videos for a step-by-step explanation on how to get started with DTX Studio Clinic. You will learn how to download the software, explore the benefits of all features and get started with a demo case. For more helpful videos, click here.
Start exploring with a patient demo case
We are offering a number of demo patient cases that will help you start exploring the functionalities of DTX Studio Clinic. Simply upload a patient case to the software and learn more about how DTX Studio Clinic could host all your 2D and 3D images, simplifying the interaction with your patient scans and images.
"To me, DTX Studio™ Clinic is the obvious successor to the DEXIS software. It is vast, thorough and comes with new, well thought out, usable features. My team and I are raving fans."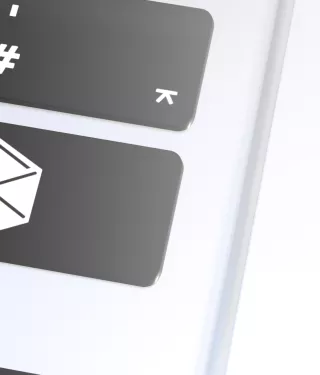 Shortcut overview
Whether you are using a Mac® or a Windows® PC, we have the most important shortcuts that you can access from your computer keyboard.
Turn learning into achieving with DTX Studio Education.
Ready to get started or have your questions answered?
Contact us to learn more or to set up a personalized demo with one of our DTX Studio suite software specialists.