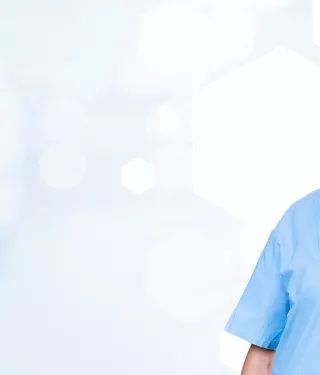 DTX Studio™ Plus+
Get efficiency gains with the DTX Studio suite additional features
What are the DTX Studio Plus+ features?
Available to all DTX Studio suite users1, the DTX Studio Plus+ are additional features bringing you efficiency gains and providing you with advanced efficiency-driving and business-enabling functionalities.
Manage all your subscriptions in your DTX Studio Go portal.
---
Get third-party devices and intraoral scanners integrated.
---
Get 3 GB data transfer allowance per month with the DTX Studio GoShare data sharing feature.3
---
DTX Studio GoShare
The DTX Studio GoShare offers monthly data transfer allowance for all DTX Studio suite users, from 3 to 30 GB. Users with an active DTX Studio Care subscription benefit from 3 GB of data transfer per month included. In addition to this, all DTX Studio suite users can avail of the DTX Studio GoShare packages.2
References
Available to customers with a valid DTX Studio Care subscription. Valid for at least 12 months with the initial purchase.
Talk to your local DTX Studio sales contact to discuss which option best suits your needs.
Data transfer charge is 3 USD/EUR per GB per month. Customer can also subscribe to data sharing packages for DTX Studio Go only, even without active subscription of DTX Studio Care program via DTX Studio Go.
Check in regularly for updates about new DTX Studio Plus+ feature releases.